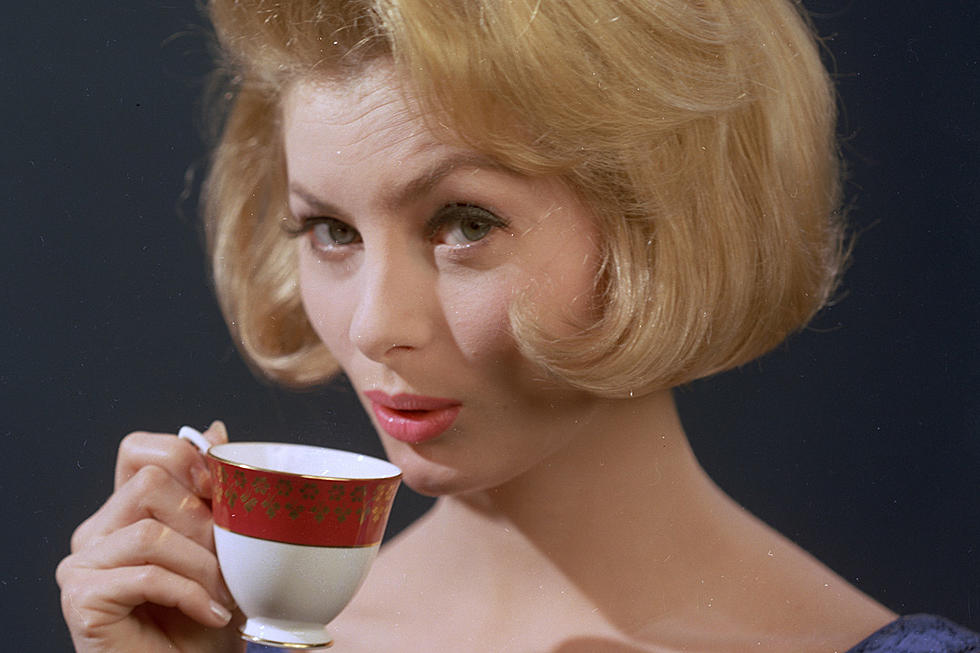 Poll: How Do You Take Your Coffee? And What It Says About You
Chaloner Woods, Getty Images
Evan Paul is the host of Taste of Country Nights, a syndicated radio show heard on more than 100 country radio stations nationwide, every night from 7PM to midnight. He plays the best new country music and interviews today's top stars, like Luke Combs, Dan + Shay, Keith Urban, Luke Bryan, Brantley Gilbert, Lady A, Maren Morris, Miranda Lambert + more! 
In a recent survey about the food preferences of Americans, the age-old question of how you take your coffee was revisited. It was posed like this:
Do you prefer to drink your coffee black, or with cream and/or sugar?
The percentages played out as follows:
- Black 19%
- With cream and/or sugar 51%
- No preference 7%
- Not applicable 23%
The article was talking about how it used to be only blue-collar farmers and mechanics and such that took their coffee black, but now it has made a resurgence with the hipster crowd.
The thing that strikes me as odd though is how many people said they have no preference on how they take their coffee. Who are these people? They live among us? I have never in my life met someone who has been like, "yeah, pick me up a coffee, I don't care what ya put in it." Maybe I'm the one that's not living in the moment and on the edge enough. Maybe I need to be one of these people that says, "yeah, surprise me" next time I order a coffee. I'll try it once just to see what the hype is all about, I guess.
For me, for now, I take my coffee with three Splenda and fat-free milk. I don't really vary from that too much. If I do, it's not by choice, it's because of what's available at the current moment when I need my coffee fix. It may make me sound a bit high maintenance, but I'm OK with it!
See the Most Played Country Song from the Year You Were Born
Who had the most played country song during the year you were born? This list is a fascinating time capsule of prevalent trends from every decade in American history. Scroll through to find your birth year and then click to listen. Some of these songs have been lost through the years, many of them for good reason!