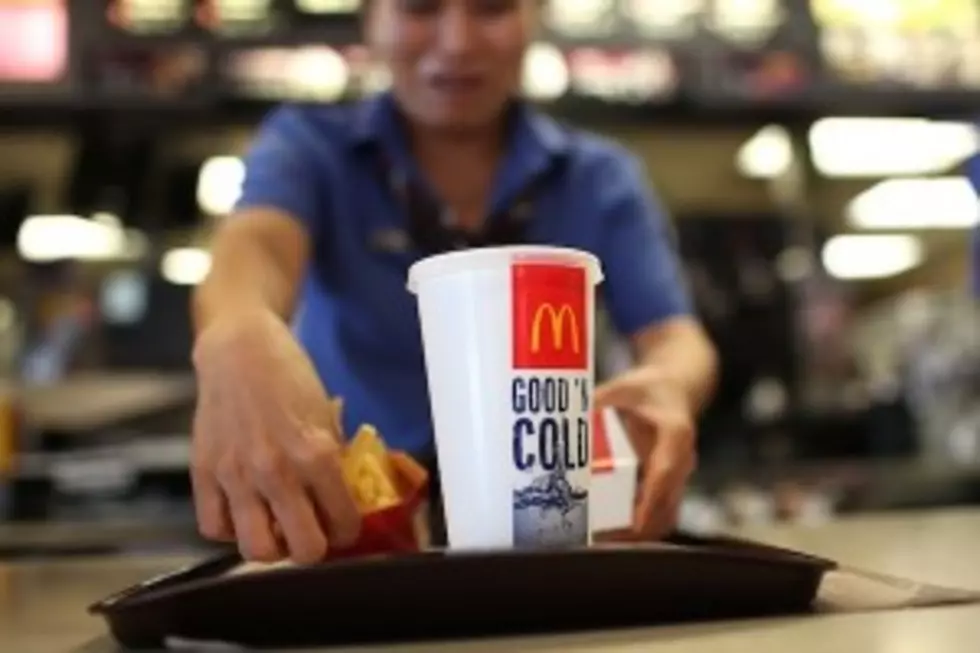 McDonald's to Receive $1 Billion Makeover
The interior decor at your local Golden Arches leaves a lot to be desired, but that won't be the case for much longer.
This new approach is being done in an effort to modernize the 56-year-old company and give it more of a coffee shop-like feel. With that established, McDonald's hopes that customers will ultimately want to stay longer (and with its free Wi-Fi, why wouldn't they?).
Among the items on the remodeling list are redoing roofs, dividing dining areas and adding flat-screen TVs.