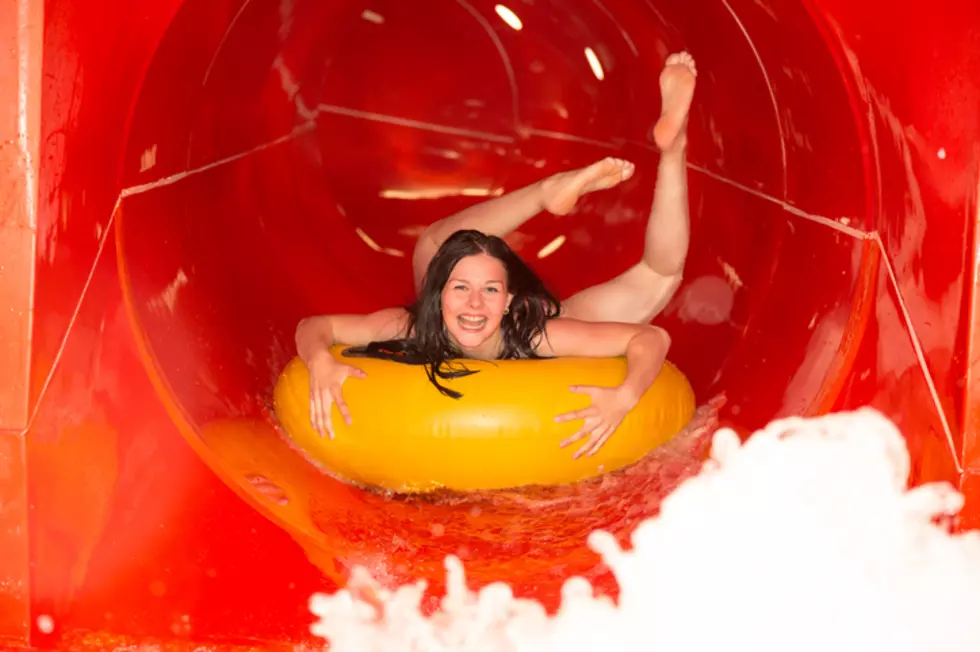 Oklahoma's Indoor Water Park Has Reopened
Ikonoklast_Fotografie
Depending on how you decide to travel, all of the fun that the year-round indoor water park up in Clinton promises is only about and hour and a half away from us down here in Lawton. Even better, when the weather here in Oklahoma is at its worst, the water-park is still open for fun rain or shine, snow or lightning. Obviously, since we're heading into Spring, you should know that when our extreme stormy weather happens really close to the park, they will take precautions to protect their swimmers, but for the most part, since it's indoors, it takes an awful lot of stormy weather to catch a cancellation there, which means the odds of your little water park vacation not happening is slim to none.
The coolest thing about this water park, besides being a year-round heated and air conditioned space is this... They have water sports for everyone. My sister likes taking her kids there because there's something for them all to do. A couple of huge four-story water slides to enjoy for the big kids, lots of chill wading pool activities for the younger kids.
Of course, can I mention a vacation/staycation idea without mentioning coronavirus? That stupid virus had dominated every little facet of everyday life for a year now, how are they dealing with it? It's hard to say as their website doesn't have a clear and present explanation that I can find. I'm sure it's no different that hitting walmart or any other place. It's up to you to decide what's best for you. Social distancing is key, and it's up to you to weigh the risks and rewards.
If you're down to explore Oklahoma's endless Summer paradise, here's the link.