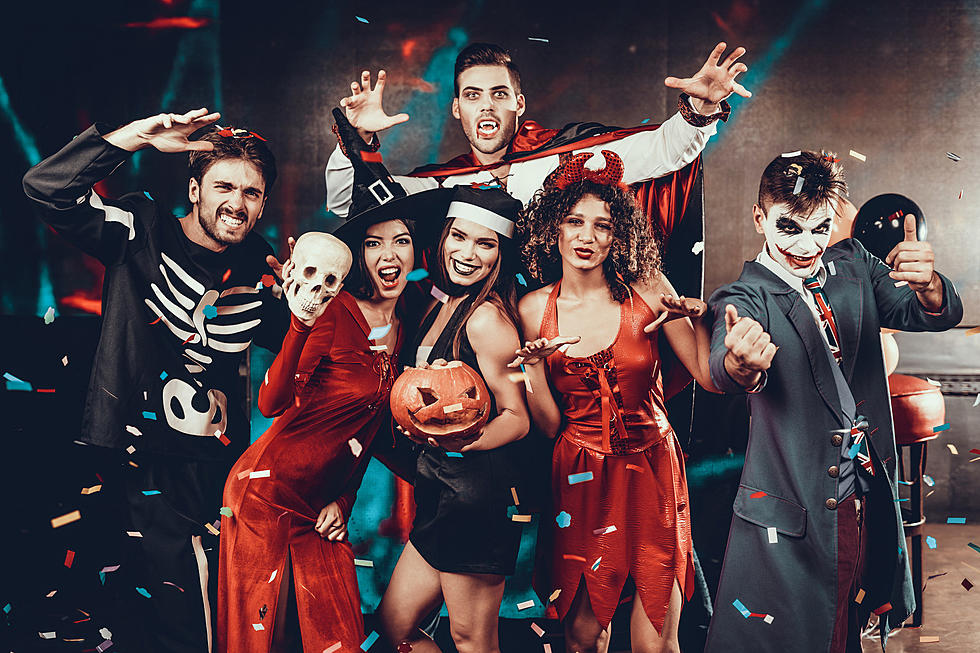 See the Most Popular Halloween Costume in Lawton, Fort Sill
vadimguzhva
So have you decided what you're going to wear for Halloween this year? Well, if you haven't picked out a costume yet or if you're having some difficultly trying to decide, Google is here to help you out.
They have a "Costume Wizard" tool that you can use to help make your final decision. It's a really cool program that lets you choose from several different factors to create the perfect costume. To get started visit the official Google Frightgeist site and start making adjustments to all the different options.
There are scales for spookiness level, costume styles like classic or modern, how unique you want your costume to be and you can even browse to see what the most popular Halloween costumes are Nationwide or by state. All of the results and data are provided by Google Trends so you'll get to see in real-time what's hot and what's not. The last thing you want is to show up at the Halloween party and be out of style.
So what is the most popular Halloween costume for 2021 in Lawton, Fort Sill according to Google Trends? It might actually surprise you, at least it surprised me. Not only is it the #1 costume in Lawton, but it's also ranked #1 in Wichita Falls, TX. as well. According to Google Trends, the #1 costume is Disney's Descendants.
The Google Frightgeist is a really cool site or program. Take some time and play around with it you can really get some great suggestions for costumes and have some fun doing it. Just start playing with all the scales and options making adjustments as you go and you're sure to find the right costume that's just right for you.
Right now the top 10 list for the most popular Halloween costumes Nationwide includes Witch, Rabbit, Dinosaur, Spiderman, Cruela De Vil, Fairy, Harley Quinn, Cowboy, Clown, and Chucky. A good mix of traditional and modern, scary and cute. Click here to see the complete list and to search by state.
After last year's cancellations due to the COVID-19 pandemic, we're finally starting to see the return of all our favorite Lawton Halloween Happenings in 2021. Lawton's Spooktacular is officially a go. We have Park-O-Treat to look forward to and of course trick or treating. Here's the best part, they're all on different days!
LOOK: 34 spooky dessert recipes for this Halloween
LOOK: How Halloween has changed in the past 100 years
25 Scaredy Cat-Approved Halloween Movies