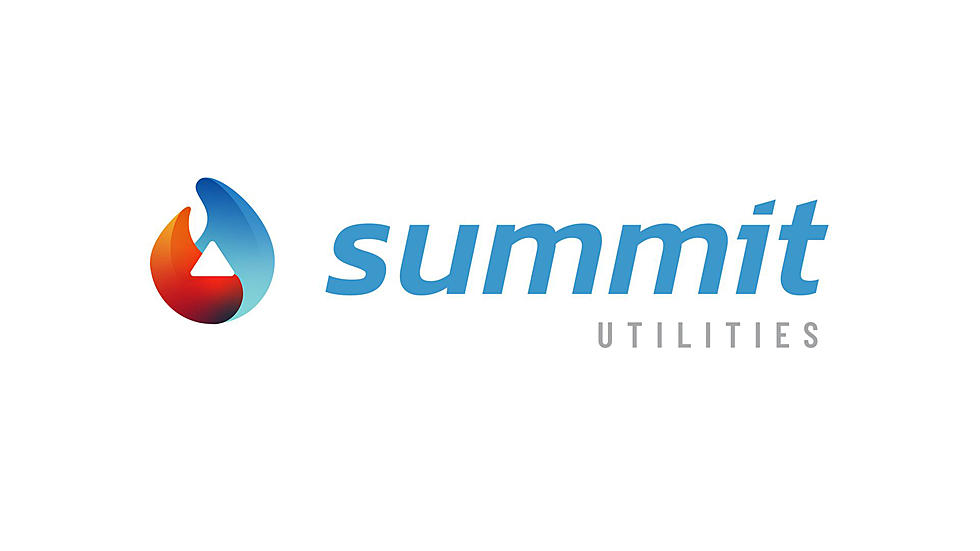 How To Set Up Your New Summit Utilities Online Account
SummitUtilities.com
Both Summit Utilities and CenterPoint Energy have been telling us about account changes for months, today is D-Day.
The acquisition and transition from CPE to Summit has been in the works for nearly two years. If you're like me, you've likely been on paperless billing and autopay for a decade. Since your account information no longer exists at CenterPoint, how are you supposed to login to Summit?
I'll be honest with you, the information shared by both companies have been a little scarce. No real instructions, just the fact things are changing and the promise that more information would follow.
If you woke up this morning and decided to get this all figured out before you started your day, it's not as intuitive as you would expect this day in our technological age.
Since Summit is giving you a new account number, one would expect you need to setup a new account on their new website... but how can you get your account number? Well, you can reference your old CenterPoint account number if you know it, but the paperless billing emails didn't have that information on it.
Summit Utilities has taken over the handling of all accounts now, so I thought "I'll just call their Oklahoma dedicated number to get that information." Don't do that.
Since today is THE day it all changes for all Oklahoma CPE/Summit customers, the call waiting time was nearly 25 minutes, and having my new account number didn't help at all. When I used it to setup my new Summit Utilities online account, it prompted me that my email was already in use, tied to another account.
Out of curiosity, I decided to try my old CenterPoint login on Summit's site and it worked. They literally just moved your account information to their site. All of it, so your old CPE login works for Summit, sort of.
When you login for the first time, you'll be prompted to change your password. Summit will email you a link, you follow it, change to the new password format, and it's that easy.
Skip the calling and wondering how your new account will come about. It's your old account on a new site. Easy-peasy.
Eleven Things Oklahoman's Eat When It's Cold
When it comes to the favorite foods in Oklahoma, most of them revolve around a grill. Whether it's steak, burgers, dogs, BBQ, beer can chicken, etc... If it can be grilled, it will be an instant favorite across all palates in this state. But what do Okies survive on when it's cold enough to require the wearing of pants and a hoodie? Here's the quick list of things every Oklahoma home should be pumping out when the endless Summer finally ends.
Terry Bradshaw's Oklahoma Quarter Horse Ranch
The two-time Super Bowl champ is once again putting his sprawling Oklahoma ranch on the market. For the low-low price of just $22.5-million, you can move onto a full working 740 acres ranch, just over a square mile in size... If you're willing to move to Thackerville.
Take a tour of this Oklahoma 'Yellowstone' style ranch!
Take a virtual tour of this EPIC
'Yellowstone'
style ranch that's for sale in Oklahoma! If you have a spare
$1,900,000
you could be the round new owner of this awesome property. It's located at
39111 South Highway 82 in Vinita, OK.
it's near Langley, OK. on the Grand River. It features 1,320 feet of riverfront on 69.3 acres. The house, more like a mini-ranch mansion, is a log home with a whopping 6,800 square feet of living space. It contains 6 bedrooms and 4.5 bathrooms. It's listed by
Diana Patterson
of
McGraw REALTORS
.
Scroll through all the pictures below to take a quick look inside and out of this incredible OK. ranch estate!