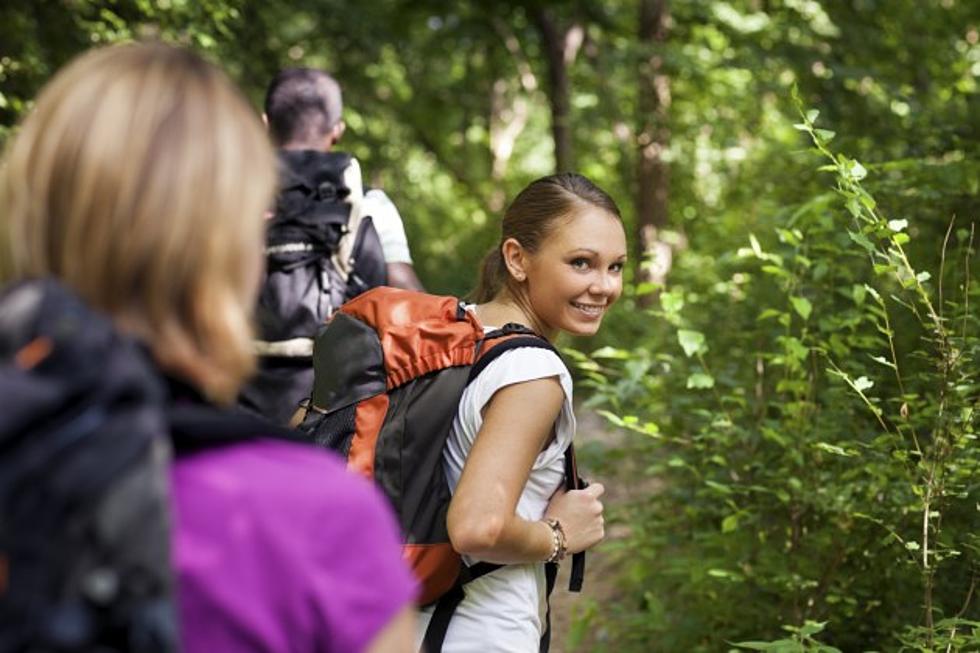 Cameron University Students Create Tree Tours at The Sanctuary and Wichita Mountains National Wildlife Refuge
iStockphoto
The tour at The Wichita Mountains Wildlife Refuge begins in the parking lot of the Environmental Education Center. It consists of 10 stations, each of which has a sign containing informative text designed and written by Clippinger. Among the trees highlighted are the Post Oak, the most dominant oak tree in the Wichita Mountains; the Black Jack Oak, one of the most common and widespread oaks in Oklahoma; and the Chittamwood, a tree native to Oklahoma and which is known for the gum that exudes from the trunk. The tour is on the paved path that extends past the fishing pier on Quanah Lake and conforms to guidelines of the Americans with Disabilities Act. Visitors can enjoy the tour seven days a week from 9 a.m. until sunset.
"Kaci did a great job of working with the staff at the Wichita Mountains National Wildlife Refuge," says Dr. Mike Dunn, Associate Professor of Biological Sciences. "This project demonstrates the value of the great partnership Cameron University has with the refuge. I am sure that this will not be the last collaborative educational project that we team up on."
For the tree tour at MacArthur Middle School's nature sanctuary, Hebert selected 15 trees, each of which is marked by signage which includes the scientific and common name of the tree. Trees selected include the Austrian Pine, which is extremely tolerant of adverse soil conditions; and the Honey Mesquite, which is used for firewood; and the Shumard Oak, an excellent shade tree that has been known to reach 480 years of age.
The tree tour is intended to be accompanied by a brochure available from Richard Devilbiss, Director of The Sanctuary. The Tree Tour is the first step of the renovation of the Sanctuary and is currently partially in accordance with ADA guidelines. Amenities to be added include an ADA compliant viewing platform and a greenhouse. The tour is designed as a scaffolded learning exercise, with the brochure-guided tour suitable for middle school audiences. Unmarked trees and shrubs on the path offer additional opportunities for more advanced learners such as Boy Scout troops, Girl Scout troops, or plant and garden clubs. The tour at The Sanctuary is open by appointment only by calling MacArthur Middle School.
"This project was initiated by Richard Devilbiss, but Kelsy did everything to develop the tree tour, from securing funding from Cameron's School of Science and Technology to designing and contracting the building of the signs," says Dunn. "This has been a great experience for her, and I'm sure that it will help her as she begins her career as a biology teacher."
Cameron's biology education degree was established in 2007. As a part of the requirements for graduation, candidates are required to design and complete a biology education project. Previous projects include the Cameron University Tree Tour, developed in 2010, and a tree tour at the Museum of the Great Plains, developed in 2011.