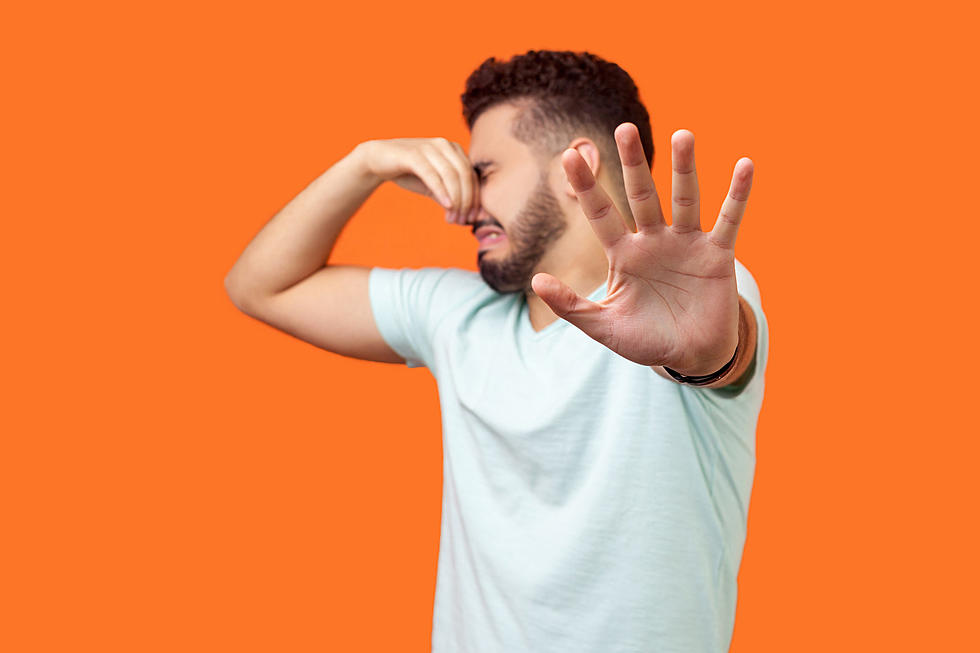 City of Lawton Working to Improve Stinky Smell on West Side of Town
Khosrork
I hate to say it but Lawton, OK. stinks, specifically the west side of town. What is that horrible odor and what's causing it? Also, is there anything that can be done about it? We all want answers about the smell.
SEE HOW THE CITY OF LAWTON IS WORKING TO COMBAT THE STINK BELOW
The smell is being caused by the paper mill/plant Republic Paperboard LLC. located on the west side of Lawton in the industrial park. The process of making paper products is stinky but it should improve soon.
The City of Lawton along with Republic Paperboard plan to rid the west side of its offensive odor in the near future. There's a $15 million dollar improvement project that will upgrade the mill/plant and end the stink.
Get all the details on the Republic Paperboard improvement project from COL below
The above press release from the City of Lawton details and highlights the plans for Republic Paperboard going forward. The improvement project got underway in 2022 and will take several months to complete.
CHECK OUT LAWTON, FT. SILL'S MOST EXPENSIVE & LUXURIOUS AIRBNBS BELOW
Some days are better than others but I'm sure everyone will be happy when the smell is finally eliminated, especially those who live and work on the west side. The construction can also cause the odor to worsen.
It could take anywhere from two to three years to finally complete all the improvement upgrades to the mill/plant but it'll be well worth it. In the meantime grab some air fresheners and keep all the windows shut.
Take a virtual tour of the top 5 most luxurious & expensive Airbnb rentals in and around Lawton, Fort Sill
If you're looking for a place to stay for your next staycation. Or maybe you're considering coming to the Lawton, Fort Sill for vacation, military graduation, business, reunion, or family get-together you'll definitely want to check out these incredible Airbnbs. You could make your accommodations a part of the experience itself! Even if you're in town on business instead of pleasure staying at any of these homes would be a welcomed break from the same old, same old. These are some of the most luxurious and expensive Airbnbs in and around Lawton, Fort Sill. Some are in town others are in the mountains, Medicine Park, and Elgin, OK.
25 hilarious Oklahoma personalized tags DENIED by the DMV
A great way to personalize your vehicle is with a custom license plate. There are some pretty creative and funny tags running around the Sooner State. Some are easy to get, others will have you scratching your head trying to figure it out what it says. Personalized plates are very popular and we're seeing more of them on the road every day. However, there are some rules and restrictions when it comes to what you can and can't put on your plate. If it's considered obscene, vulgar, demeaning, or includes any mention of drugs, alcohol, or illegal activities it will be DENIED. Check out the photo gallery below of some of the most hilarious tags that were rejected by the Oklahoma Department of Motor Vehicles. WARNING: some of these could be considered offensive so if you're easily offended proceed with caution. You have been officially warned.
Getaway, Relax, Unplug & Unwind at Oklahoma's Premier & Most Luxurious "Glampgrounds" Located in Lawton, OK.
The Very Best Out-of-Context David Payne Quotes
Oklahoma's favorite weatherman gets so excited when tornadoes break out, he lets his mouth run just as wild as the weather.