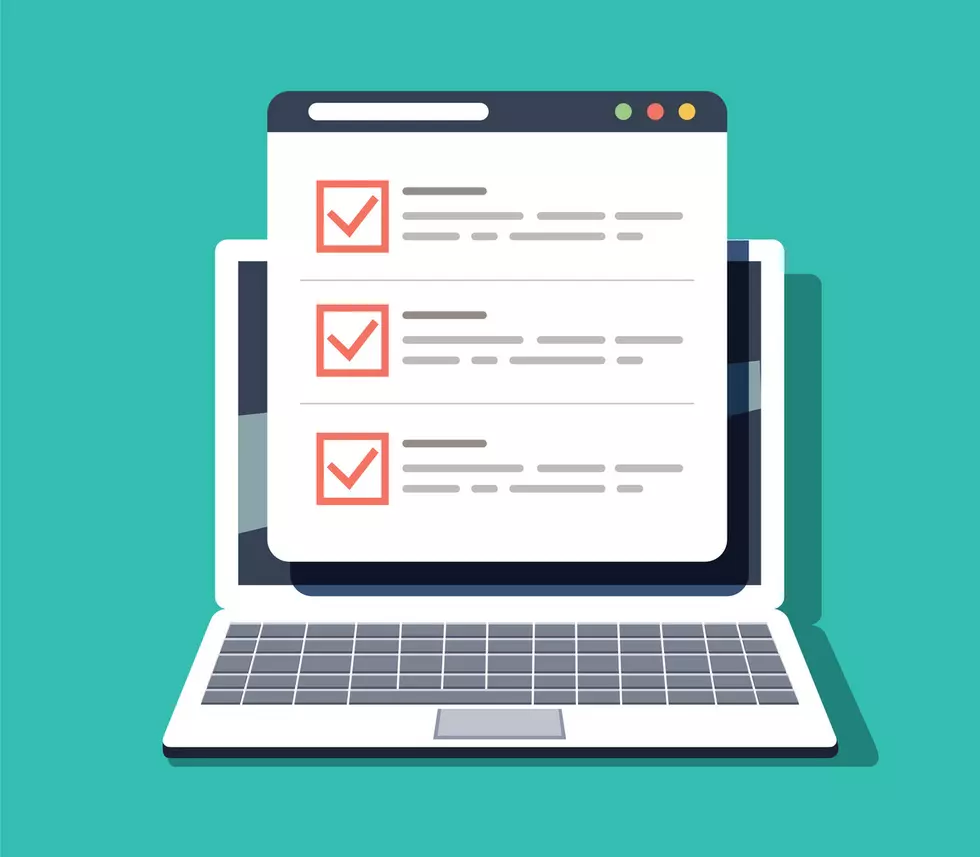 Lawton Chamber of Commerce COVID-19 Local Business Survey
Mykyta Dolmatov
If you're a local or area business the Lawton, Fort Sill Chamber of Commerce wants to hear from you. They're asking that you take a quick survey online about how COVID-19 has impacted your business or organization. It only takes about 10-15 minutes to complete and all information obtained will remain confidential. This will help the city determine the best possible response to assist local and area businesses going forward.
The COVID-19 pandemic has severally damaged local businesses, especially small and medium sized businesses which are locally owned and operated. Everyone has felt the impact from COVID-19 from small to large companies, not to mention personally and how the virus has affected each of us. It's been an incredibly difficult year or so and we all hope things improve soon. The Chamber of Commerce wants to help in any way they can. The information you provide by taking the survey will assist them to do so.
If you're a local or area business owner or belong to an organization that has been negatively impacted by the pandemic the chamber would like you to take a quick survey. You can click here to take it the survey. Basically it asks how the pandemic has affected your business or organization and/or how your business has changed due to COVID-19. All the answers and responses are confidential, the results will be reviewed and shared but all businesses and persons who participate in the survey will remain anonymous. So take the time today and fill out the survey if at all possible and let's all do our part to help and support local and area businesses.
READ MORE: See how some companies are changing their businesses to combat COVID-19