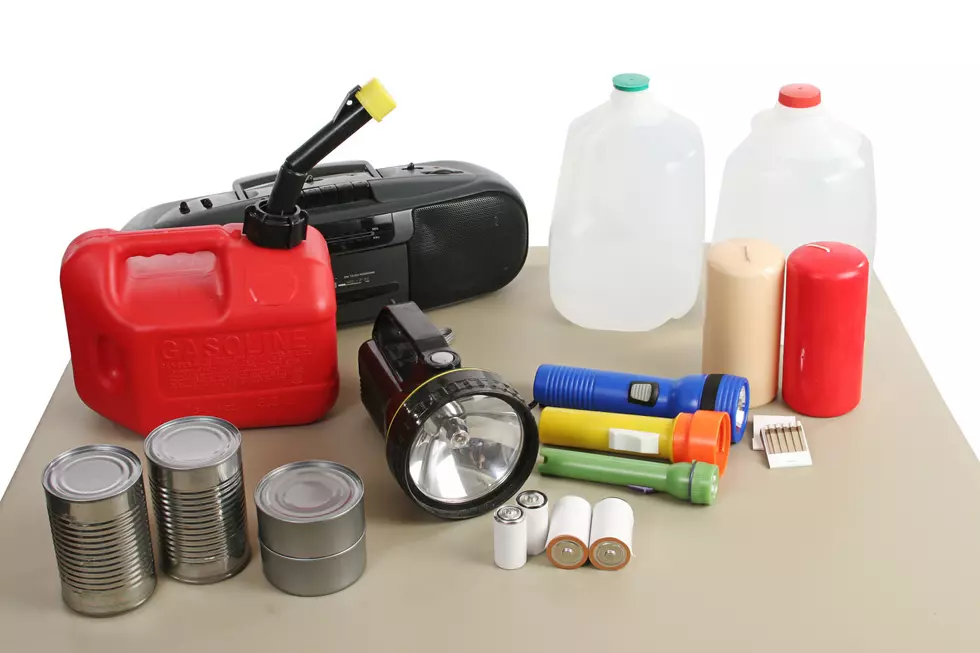 Lawton Could be Facing Rolling Blackouts [UPDATE]
lisafx
UPDATE: SPP (Southwest Power Pool) has announced that no further controlled power outages will be needed and that power restoration is underway. Continue to conserve  energy and do your part to avoid a potential power outage.
In order to avoid a total disruption of power the city of Lawton could be facing several rolling blackouts that could range from 1-2 hours to assist in conserving electricity. SPP (Southwest Power Pool) is planning controlled interruptions to combat the current energy emergency which is now at level 3. This could affect various locations in Lawton, Fort Sill, not only neighborhoods but businesses as well.
The City of Lawton issued a statement that outlines the cities plan: The controlled rolling power outages have affected City sites and facilities. Additionally, these outages will cut power to traffic signals at various areas of the city during these 1-2 hour increments. The City has no schedule of when or where these outages will occur but are working to monitor any updates from PSO. Citizens are advised to drive cautiously. Intersections without working traffic signals should be treated as a 4-way stop. 
Crews worked to clear and treat roadways through the night but drivers are still urged to avoid travel during this time. Another round of severe weather is expected to begin this afternoon. Updates and news concerning City operations will continue to be posted to lawtonok.gov.
Stay up to date will all the latest details and winter weather advisories at the City of Lawton official website. Hopefully the weather conditions will improve, but another storm system is headed our way with more snow. Try to stay safe and warm out there.
TIPS: Here's how you can prepare for power outages