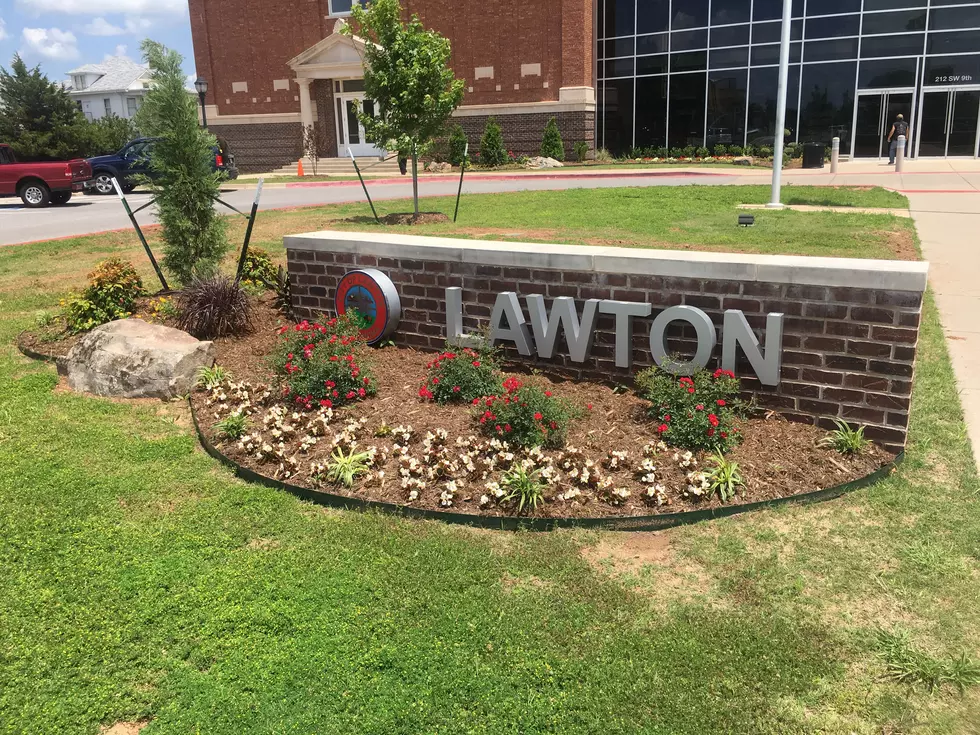 Lawton Lands On Best Places To Live In America List
TSM Lawton: Critter
As the 2020 United States Census data continues to pour out of the federal government centers, there has been a number of huge changes to how Americans value their lives.
One can only assume that the pandemic is the biggest form factor in the way we now shape the "ideal" American life, and it has the American public craving smaller cities and towns in lieu of those huge population centers.
It's true that places like Dallas fell down that list, but the smaller metro-area towns surrounding it made huge gains. So people still want to live near major metropolitan areas, they just crave the smaller suburbs instead of the big cities.
So how does Lawton play into this? After all, Lawton is nowhere near a major population center... It's all about the cost of living compared to wages.
I'm sure you're aware of the hoards of Lawton employers now begging people to work, it's not a shocker that the average wage in Lawton is lower than the national average. Demand for workers is slowly raising that wage, but again, the economy here is much different than the economy in a place like Dallas. The same apartment that rents for $800 here goes for around $1500 in the Big-D, so naturally, the pay is lower.
This low cost of living benefits everyone that lives here. Buying bigger houses for less than you'd expect, but because Lawton has more renters than owners, even those small houses tend to go for more since they often end up as rental income properties. It's a double-edged sword.
Overall, Lawton gets a B-grade in the grand scheme of things according to Niche's list of The Best Places To Live In America. Sure, our crime is a bummer, but the good school grades keep us from falling off the list.
Ranking even higher than the towns around us, Lawton is the 10,429th best place to live in the United States according to Niche.com.
Look inside this Epic Eastside estate for sale in Lawton, OK.
Take a look inside of the most expensive house for sale in Lawton, Fort Sill. This mini-mansion is an epic Eastside estate that's listed for
$1,500,000
by
Jeanne Rock of Re/Max Professionals
. If you've been on the Eastside on Flowermound Road you may have seen this house, it's
located at 610 N.E. Flowermound Road.
It's a 3,900 square foot, 4 bedroom, 3 bath, 3 living room, 3 car garage home that sits on 54 plus acres!
If you'd like to see what $1,500,000 would buy you take a virtual tour, scroll through all the photos below:
Lawton's Incredible Barndominium Home For Sale
Tons of room, a private pond, motocross track, massive shop, extremely modern home, and enough space to run a business out the back... this place is awesome.
The Top 20 Oklahoma Towns That Suck To Live In
No matter what road you've traveled brought you to Lawton, at least you aren't stuck living in one of these sucky Oklahoma towns.