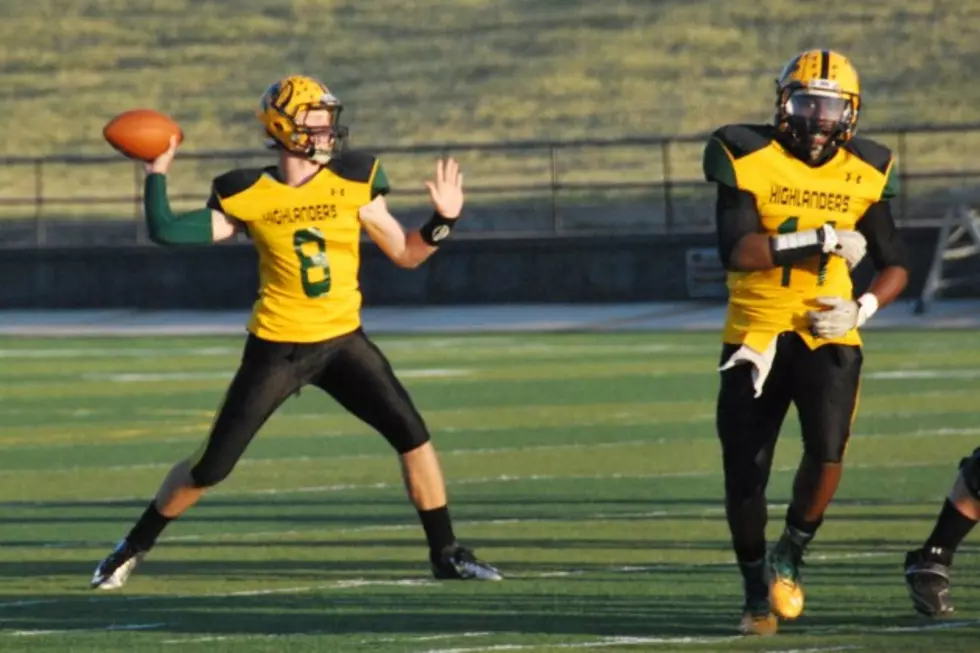 MacArthur Highlanders Annihilate Southeast Spartans 48-14
MacArthur Highlanders vs Southeast Spartans
After the first few tough weeks of the MacArthur Highlander season, the boys from up on the "Hill" were in need of a pick me up after falling to 2 -2 overall on the season and 0-1 in district play. Adding insult to injury, the Highlanders also literally lost some key players in the lineup in the process last week.
Big Mac hosted the Southeast Spartans this past Friday night at Cameron stadium.
The Highlanders broke open the contest on their first drive of the game with a 4th down play from their own end of the field resulting in a 57-yard touchdown from junior running back Davon Finkley. After that, the Highlanders never looked back scoring on their next seven possessions. Midway through the second quarter, the entire junior varsity squad took over from then on.
Final result being a crushing Big Mac win 48-14 putting MacArthur to 3-2 and 1-1 in the district.
The Highlanders now set their sights on the fighting chicks of Chickasha this Friday night (10/11) at 7:00pm.