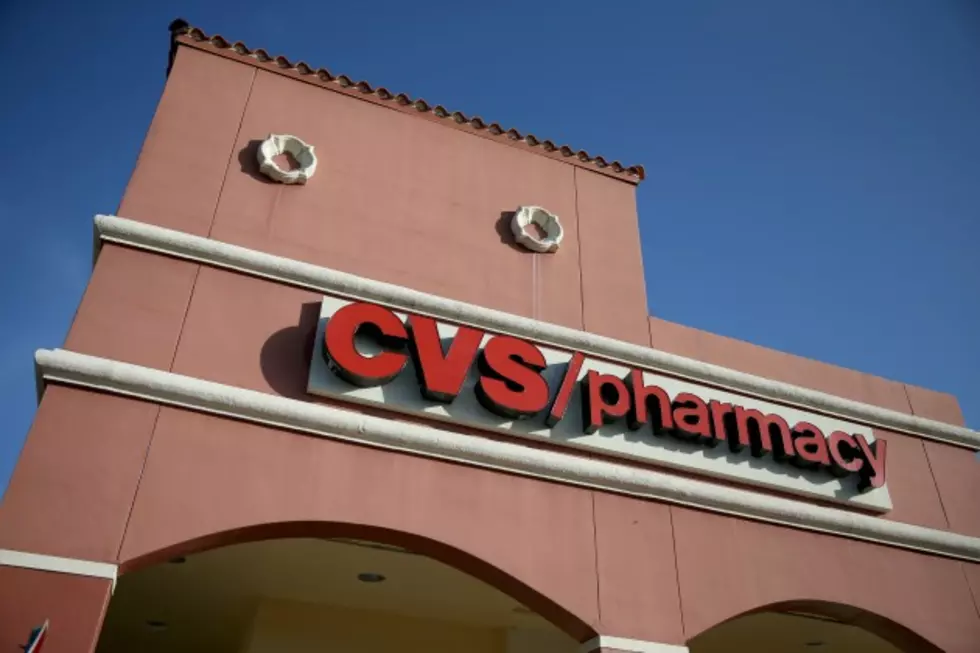 October 1st CVS Will No Longer Sell Cigarettes or Tobacco Products
Joe Raedle / Getty Images News
CVS Caremark announced that effective on October 1st, all 7600 of their pharmacies will stop the sale of cigarettes and other related tobacco products. The company which sells over $2 billion in tobacco and tobacco related products each year, wants to set a precedent in the industry. 
At the same time, CVS, which also sells products to assist smokers in quitting felt it was a necessary change. It is not right to be selling good health choices and tobacco under the same roof.
President Obama weighed in on this announcement. As a former smoker, I am glad that CVS is taking giant steps in this direction towards a healthier nation. By eliminating smoking, it will bring down healthcare costs and save lives in the long run.