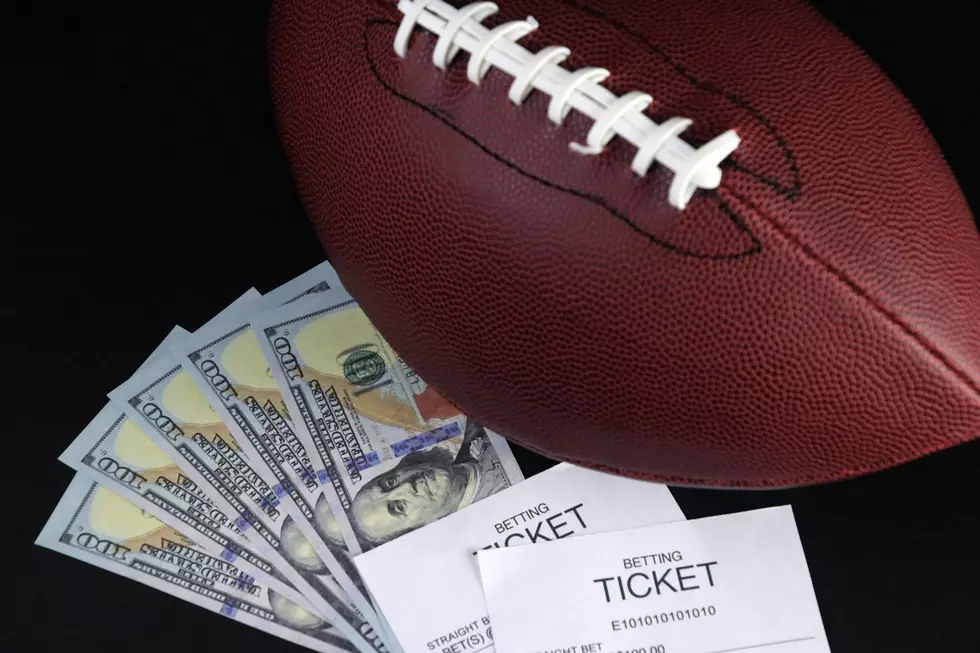 Oklahoma to Make Sports Betting Legal
Seth Love
If you haven't heard the news yet Oklahoma is looking to make sports betting legal. Just recently Governor Kevin Stitt on his official Twitter page stated that he supports legal sports betting according to a Tweet he posted yesterday (01-03-22). We could be seeing a change in the current state law sometime really soon.
Scroll down to see Governor Stitt's statement supporting legal sports betting in OK.
The Sooner State is only one of a few states where formal sports betting is illegal. There have been several attempts in the past to change this but have so far been unsuccessful. However, this could all change as Oklahoma Governor Kevin Stitt has stated he supports legal sports betting. See his statement from Twitter.
Follow Governor Kevin Stit on his official Twitter page to stay up to date
The new legislative session for Oklahoma begins on Monday, February 6th (02-06-23) and there's already been a bill introduced that would legalize sports betting in the state. It was introduced by Rep. Ken Luttrell (R-Ponca City) who introduced similar legislation in the last legislative session, but it failed to pass.
While nothing is guaranteed it's looking pretty good and the bill has a much better chance of passing this time around, especially with the Governor's support. Right now Oklahomans are going out of state to bet on sports or are using other outlets and sites. None of which benefit the state in any significant or real way.
Watch the video below from Oklahoma News Report about legal sports betting in OK.

Look inside this historic 8.5 million dollar OK. mansion
This incredible property is located at
1414 Galveston Ave. in Tulsa, OK.
This isn't just any old manor either, it's the historic
McBirney Mansion
which is listed in the
National Historic Record
. If you have a spare
8.5 million dollars
you could be the proud new owner of this epic estate. Interested? It's listed by
Curtis Roberts
of
McGraw Realtors
. The McBirney Mansion features around 15,900 square feet with 7 bedrooms, 10 bathrooms, and more living space both formal and family across 3 stories. Actually, 4 if you count the basement. This estate sits on 2.9 acres with breathtaking views of the Arkansas River and some of the most magnificent natural landscaping and outdoor spaces you'll ever see. You could own a piece of OK. history!
New Oklahoma Laws That Went Into Effect In 2022
Another year, another bunch of new laws to learn. Most of them have little to no impact on the average citizen, the rest are so subtle in bureaucratic wording, they aren't important enough to even mention. Here are the notable new laws that went into effect in 2022.
Oklahoma's Hobbit House is the most unquie & epic Airbnb
Oklahoma Restaurants People Swear Are Worth The Drive
Eating out is entertainment. Sometimes it's you and your better half, other times you'll drag the family along with you. Either/or, if you've got time to kill and want to sample the best Oklahoma offers, here are the restaurants' everyone swears are worth every moment in the car to and from.