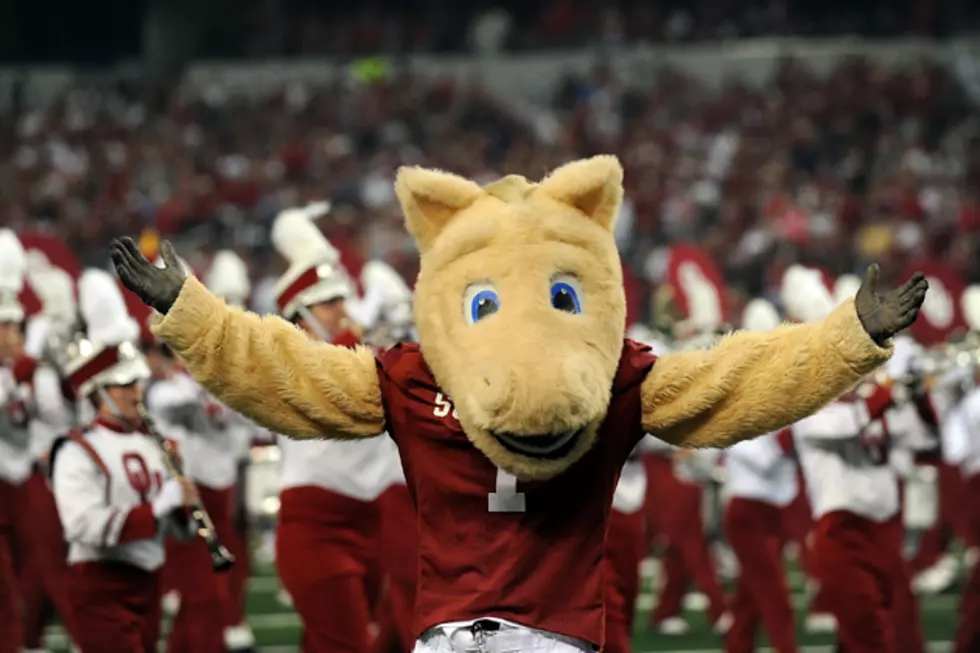 OU Loses Again, Becomes Unranked, Fans Shockingly Supportive
Ronald Martinez, Getty Images
While it's always fun to see a long-shot underdog topple a would-be victor, I don't think anybody expected the OU Sooners to lose two in a row to two unranked teams. Even as an OKState fan, it's worrying what is going on in Norman. This is not the Sooner team I want to see Gundy destroy later this year... I'd rather have it be a challenge. Losing to Kansas State last week was comical... But blowing a lead against Iowa State is crushing. Rivalries aside, I like to see my Oklahoma teams do well... even if I always liked seeing Stoops pout after a loss once in a while.
So after that first loss to K-State, the Oklahoma fan base was calling for Head Coach Lincoln Riley to be fired and replaced on the spot. It was the normal, natural reaction the worst fan base in NCAAFootball has always had to any loss... but this week it's a different story. It's as if the loudest Boomer shouting fans among them accepted the fact that every team, no matter how good they've historically been, is eventually going to have a bad season. Call it a "rebuilding" year where everyone is more concerned with the 2021 season attempt at a national championship... (it will probably also die in the first round of playoffs too staying true to Sooner traditions)
Take a joke. It's not often that OKState fans get to give the Sooner base a taste of their own "Your team sucks" medicine.
As wild as it is, it's almost like history is repeating itself... Lincoln Riley is a good coach. He's a Stoops level coach as proven by that post-season record. But the Sooners seem to still have that same old defensive problem that fans forever blamed on the other Stoops brother... Looks like the curse of letting go the greatest defensive coach in the modern era is catching up to them on the long run. Imagine how many national title OU might have today if they hadn't fired Venables in the name of nepotism.
It's not all bad though. Even as things look tough, at least there's one Oklahoma team in the top ten...