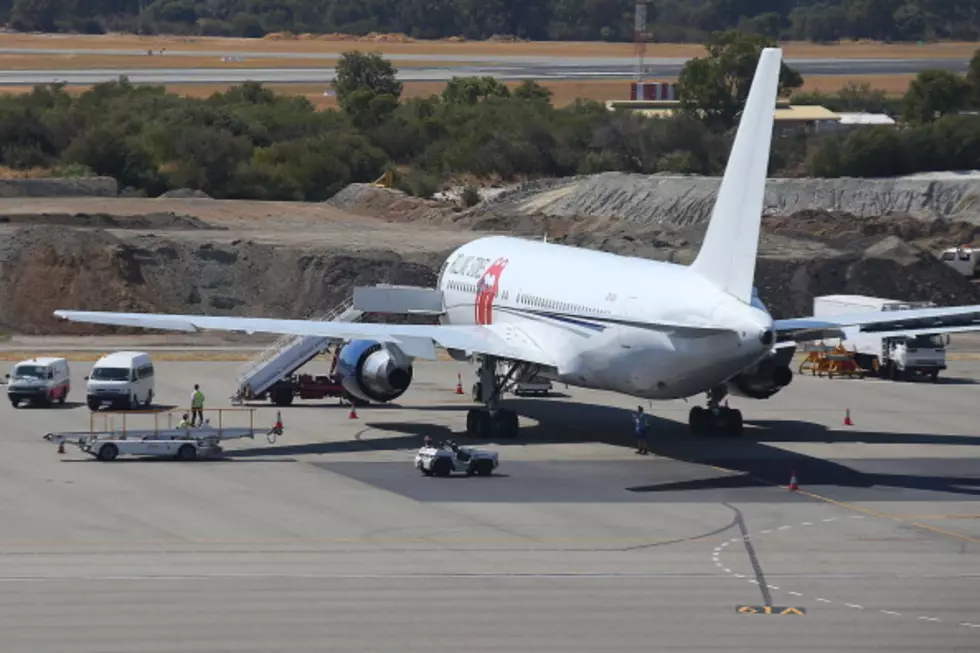 Two Dead In Shooting at OKC Airport [UPDATED]
Photo by Paul Kane/Getty Images
[UPDATE 5:50 P.M.]
Two people are dead in a shooting incident today at Will Rogers Airport in Oklahoma City.
At approximately 12:50 this afternoon, shots rang out near a parking structure at the airport. 52 year-old Michael Winchester, an employee of Southwest Airlines and former football player for the University of Oklahoma was rushed to OU Medical Center in critical condition, where he succumbed to his wounds at approximately 3:30 this afternoon.
Officials closed the airport after the shooting, searching for additional victims in the shooting. Authorities advised those in the airport at the time to take cover as the location of the shooter was unknown. The suspected shooter, whose name has not been released by authorities, was later found dead in his own truck in the parking complex. The shooter, described by police as a white male, is believed to have taken his own life.
Winchester was a punter and played for the Sooners from 1984 to 1986, including the squads 1985 National Championship team. His son, James Winchester also played for the Sooners from 2010 to 2014 and is currently the long snapper for the NFL's Kansas City Chiefs.
Arrivals and departures at the airport were suspended for over for three hours during the search. The airport is now back to fully operational.