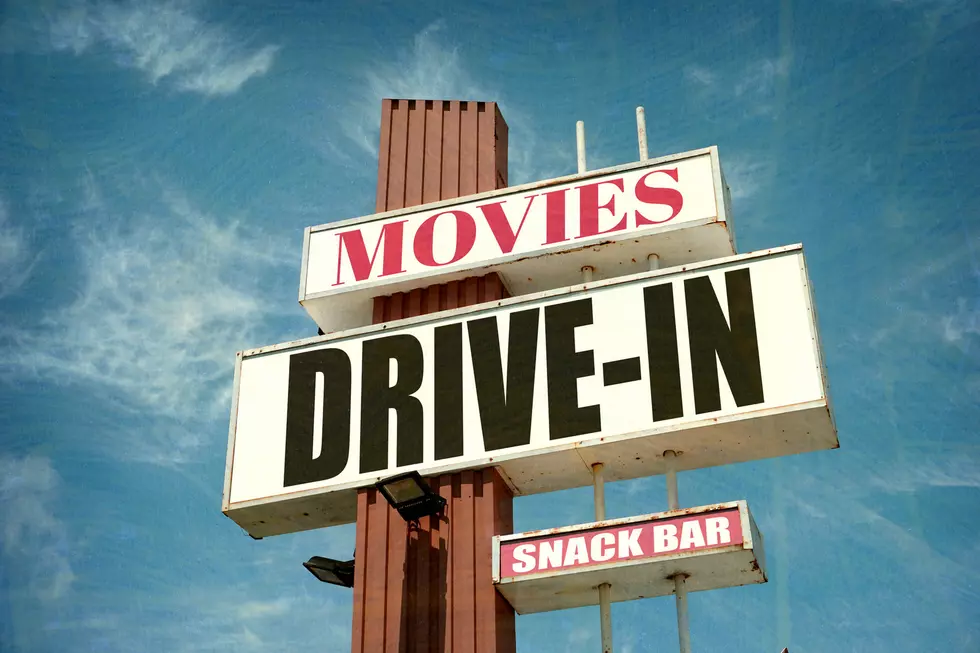 Staycation Idea: Catch a Flick At The Drive-In Theater In Chickasha
smodj
I may have lived everywhere growing up, but I came of age in a small Northern Oklahoma town with all the character of a small rural town people idealize these days. There were tons of good-paying jobs, the town packed the stands for high school sports, it was practically a Mayberry in its prime at the time.
Gas was cheap so all the young people would cruise Grand Avenue on Friday nights. There was a local late-night diner anyone who was anyone showed up at 2 AM to be seen eating crinkle-cut french fries and house-made ranch, but the real entertainment draw during the six months of warm weather was the drive-in theater.
It was $10 per car to get in, concessions were cheap, and the entertainment was limitless when the whole crew showed up to watch the show. My first drive-in movie was the second Austin Powers movie. Not the best movie in the world, but a good date movie for the time.
If you told me that you've never been to see a movie at a drive-in theater, I would believe you. While they once dotted the landscape, at least one in each county across Oklahoma, they've become a pretty rare commodity. Since there's one so close, Big Chief in Chickasha, there's no reason to skip this vintage tradition.
If you're worried about the heat of summer, don't. Obviously, the movies don't start until the sun goes down and that's when the weather becomes bearable again each and every day. When it falls into the 80s each night, that is prime time to toss lawn chairs in the truck's bed and enjoy a show.
If you're worried about the price of gas, the experience more than makes up for it. Additionally, Big Chief's prices are lower, I'd go as far as to call them cheap compared to other theaters.
It's $8 for each adult to get in and $5 for kids. Keep in mind that's the price to see a double feature. That's two new movies for one ticket price. Amaze-balls.
If I haven't sold you on the idea to experience the drive-in yet, it gets better...
While the biggest drawback of going to the movies is the obligatory snack bar and the ridiculous prices they charge... For instance, a movie and two drinks with a large popcorn will pressure your wallet for right around $50 at Lawton's Patriot 13... That's ridiculous and likely why AMC struggles as a company, but the Big Chief Drive-In has remained solidly at ground-level over the course of time. Just look at these snack bar prices...
Honestly, a big night out in a smaller rural Oklahoma town is going to be shockingly affordable.
One word of advice, don't sit in your idling car with the AC blasting to keep you cool. That's not the drive-in experience. It's warm, yes, but you'll catch a refreshing breeze and cool down with cheap drinks. The kids will have fun too. Take lawn chairs and a blanket. Take cash too to avoid the card surcharges.
The only thing Big Chief requests is that you don't bring your own food and drinks. It sounds like a bummer, but you could watch any of these movies in Lawton, the experience is what you're after. Abide.
Want more details? Here's Big Chief's official website and here's their Facebook... Embrace and enjoy a truly vintage Oklahoma tradition.
Top Mispronounced Towns That Show You're Not From Oklahoma
Just for funs, try to pronounce these town names before hopping to the phonetics...