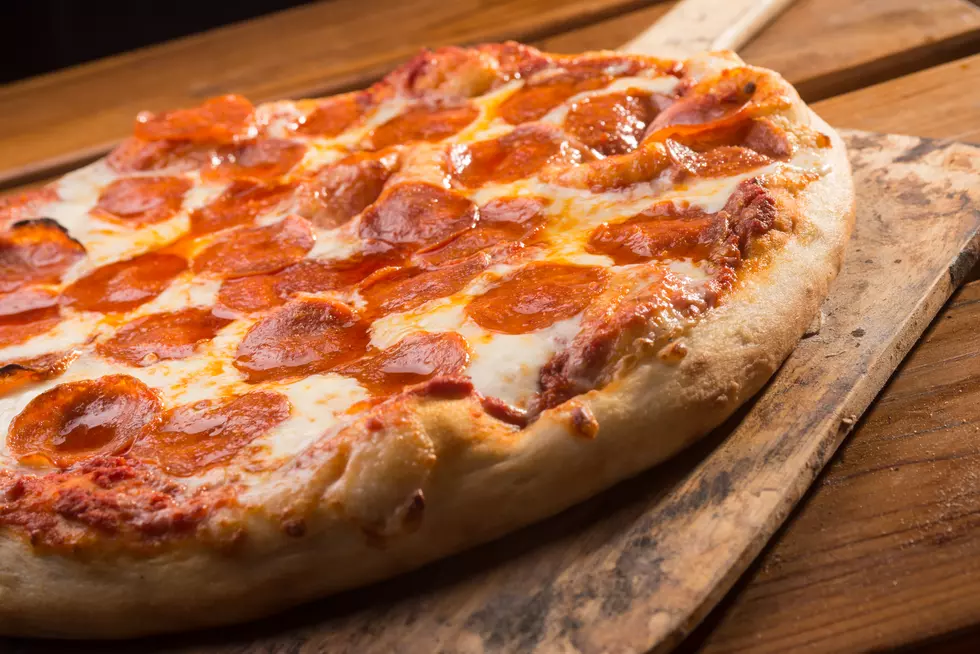 The Sam's Club Cafe Is Reopening
MarquezBlake
I believe it was in March that the Sam's Club cafe shuttered operations due to the outbreak of fear. It hit us pretty hard. I think Critter and I usually went to Sam's for lunch at least twice a week. Sometimes for a hot dog, mostly for the pizza. Thankfully, that amazing pizza has been available for take-and-bake throughout this entire period of rona, but it's just not the same at home, and it was the experience that we missed the most. Sitting in those classic red picnic tables, often trying to find a seat. Filling your own super-cheap cup with whatever beverage came out correct that day. I miss my Sam's Club lunch.
I received an email the other day, and buried deep inside a bunch of information I don't care about, I spotted the word "cafe." As it happens, it was just as I hit the delete button, so I had to go find it again, and those glorious words read "We've reopened the Club Cafe."
Rejoice in a bit of normalcy returning to everyday life in 2020... but there's a catch.
The Sam's Club Cafe is reopening for to-go orders only, which is awesome. We've asked time and time again why it wasn't to-go this whole time, but it was probably a safer and easier option to close them all for the worlds largest retailer.
It starts with cooked pizzas, hot and ready to take home and enjoy. Now, I know you're probably thinking "It's been take-and-bake forever, how is this different?" It's loads different. I've tried cooking that take-and-bake pizza at home a few times this year, and it's never the same. I've tried it in my massive charcoal grill/makeshift pizza oven, no dice. I tried preheating my pizza stone in the over at 500° then tossing it in for a super hot bake... Came out better, but still not the same.
The secret to the Sam's Club Cafe pizza is the racked oven they use. It's got years and years of pizza history that it bakes into every pie. Kind of like how people swore the original Wayne's was way better than the new Wayne's even though it was identical food, prep, cooking, etc... That historic burned on brown coating of burgers past really makes a difference in how the food tastes. Luckily, if you haven't been to the West Wayne's lately, I'd bet it's better than the original nowadays. Delicious, but I'm off point.
While hot Sam's pizza is the first menu item returning to the reopened to-go cafe, there is a plan laid out on the Sam's Club website advising the steps to offering all of their menu items again over the next few weeks and/or months. Hot dogs, burgers, those often nasty tasting chicken bits are first up. Then the return of the amazing pretzel, yogurts, and salads. Beverages are back on the menu at some point as well.
Now before you pop over to Sam's Club for lunch, before you walk in and you assume I've lied, let me just say this... I don't know if the Lawton Sam's Cafe is reopened yet. I haven't been in there recently since I get 99% of my stuff curbside. Without the cafe, I have no real reason to go it. If you do happen to pop over there in the next few days, offer us all a status update on facebook. You'll be a legend.
Update: The Lawton's Sam's Club Cafe is officially reopened for to-go orders.