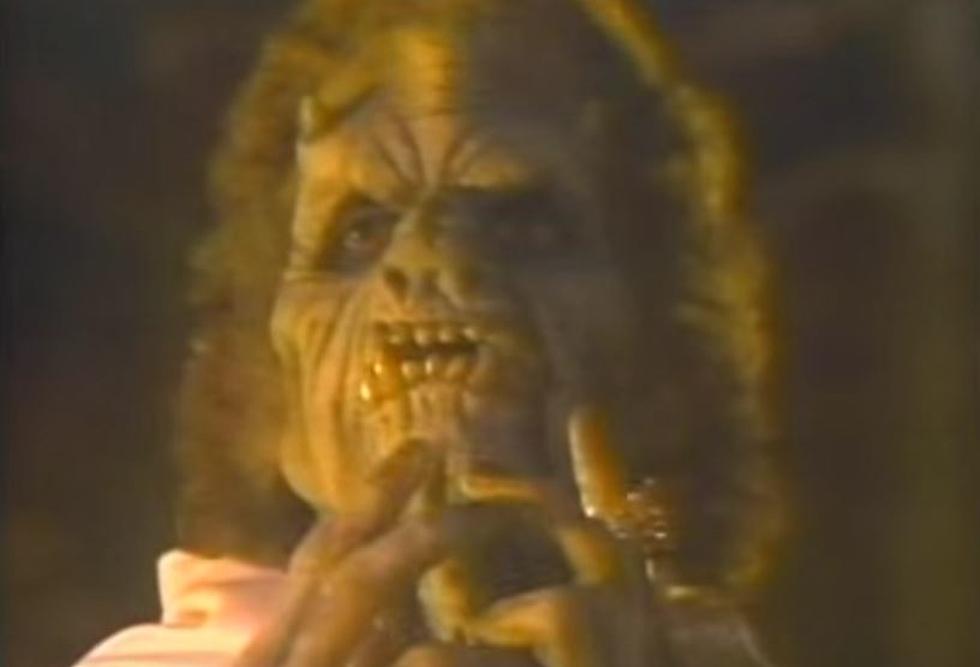 Top 5 Homegrown Horror Movies that were Filmed in Oklahoma
YouTube.com- Psychos Trailershow
We only have a few more days before Halloween to hit play on all our favorite "must watch" horror and monster movies. Every year my list grows longer and longer.Time is running out so I've got to get busy.
There's a lot of movies that I have to see during the Halloween season, and it is a season by the way. With all the classics and good horror movies, I have a list of B-Horror stinkers I enjoy watching every year as well.
If you're looking for suggestions on some horror movies to watch between now and Halloween we have a top 5 list for you. Why not hit play on some home-grown horror movies that were filmed right here in Oklahoma.
That's right all the movies listed below were filmed in Oklahoma. Well, all but one. But the movie plot takes place in the Sooner State so it kind of qualifies. Most people think the movie was filmed here, but it wasn't.
Now understand most of the movies listed below are B-Horror films and most are from the 1980's during the golden age of slasher films. So there's a lot of Friday the 13th rip-offs and horrible soundtracks to go with the bad acting. But who doesn't enjoy watching a bad movie every once in a while? For me, the worst the better!
So grab some snacks, pop some popcorn, turn off the lights, and hit play on any of the movies listed below to enjoy some really good, bad homegrown horror movies that were filmed right here in Oklahoma!
TOP 5 HOMEGROWN HORROR MOVIES FILMED IN OKLAHOMA: