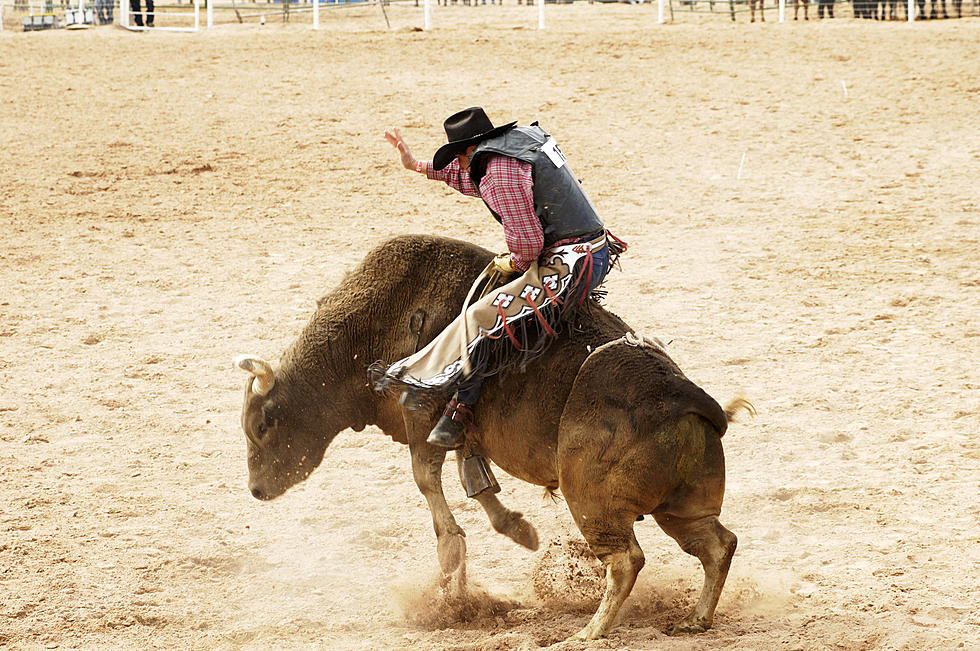 Xtreme Bulls This Friday and Saturday at the LO Ranch Arena!
photosbyjim
Get ready for Xtreme Bulls this Friday and Saturday night (04-02-21 and 04-03-21) at the LO Ranch Arena! The nation's top bull riders will go head to head with some of the toughest, rankest and meanest bulls around, you won't want to miss it! It's a full evening of nothing but bull riding and bull fighting both nights. For what we're hearing around 100 bull riders will be there each competing for top cash prizes and bragging rights. We'll be seeing close to 50 rider vs bull match ups per night as the list narrows to the best of the best!
Advance tickets are on sale now for just $15.00 at Crutcher's Western Wear located at 313 S.W. C Avenue across the street from the Central Mall in the heart of beautiful downtown Lawton. You can also get tickets at Crutcher's in Duncan 3049 North Highway 81 in the Elk Plaza. Get those tickets early and save, they go up to $20.00 day of at the gates. It's a low doe show and it's sure to be an incredible evening of unforgettable match ups featuring the some of the Nation's top riders and bulls! It's going to be XTREME!
This Saturday (04-03-21) at 3:00pm bull fighter Chuck Swisher will be at Crutcher's Western Wear in Lawton signing autographs and taking pictures. He'll be joined by several of the pro bull riders as well. So make plans now to stop by Crutcher's Western Wear this Saturday for a special "meet and greet" with some of the Xtreme bull riders and fighters! Don't forget to get your tickets early and save $5.00 they're on sale now!
CHECK IT OUT: 100 sports records and the stories behind them