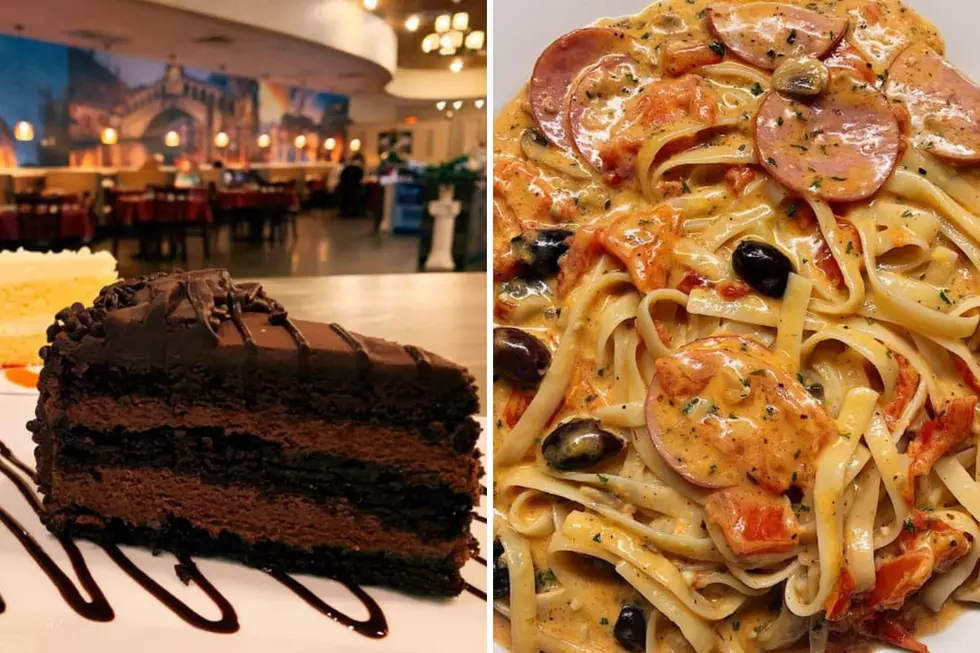 Jeri's KLAW Cupids – Milano's Italian Restaurant
Milanos Lawton, Facebok, Canva
There are certain things in life that you have to use more than one of your five senses to enjoy. Food is one of them.
I had the pleasure of dining at Milano's Italian Restaurant this week and visiting with the owner and chef. From the moment you walk in the door, you notice the soothing ambiance of a quiet respite from your daily life. The dimmed lights, the quiet music piped through the dining area, the exquisite garlic aroma wafting through the building. You might think that you had been transported directly to Italy.
This is all done with purpose, so that visitors have an amazing meal with an authentic Italian experience! That is the word that I kept hearing throughout my visit - authentic.  All recipes are made from scratch daily. There are no jars of sauce waiting on the shelves. From order to table, everything is made in Milano's kitchen.
Recipes that come directly from Italy are created right here in Southwest Oklahoma for all to enjoy, with small or large parties. I know that with Valentine's Day coming up, you may want a nice, quiet, intimate dinner for two. They can accommodate you! And they have a huge meeting room for larger groups.
Whatever the size of the group, big, or small, one thing is certain, you will enjoy a purely authentic Italian experience at Milano's Italian Restaurant. The only thing missing is the airfare.
Milano's is giving away a $40 gift card as part of Jeri's KLAW Cupids. Message "CUPID" on our mobile app for your chance to win!
Best Date Nights in Lawton, Oklahoma
Looking to plan a fun or romantic date night in Lawton, Oklahoma?? Check out these activities and restaurants right here in Lawton!
Best Local Shopping in Southwest Oklahoma
Southwest Oklahoma has plenty of local shopping opportunities! Here are the best local shops as submitted by our listeners. Let us know if we missed one!