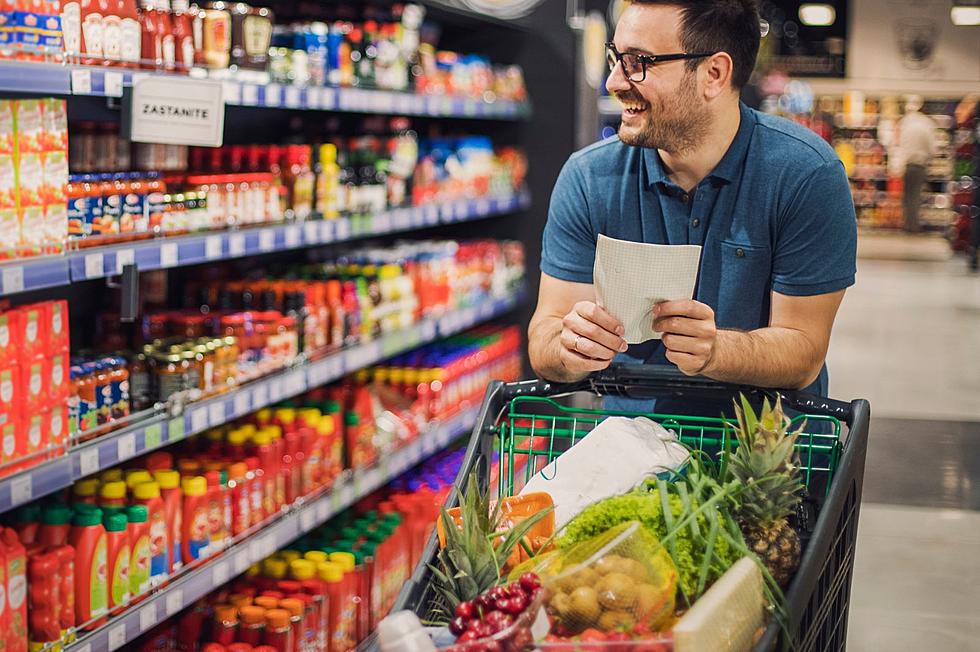 Oklahoma Walmart's Now Offer Sensory-Friendly Shopping Hours
Canva
Sensory overload is a real issue that affects a lot more people than you'd expect. If your family has a member who suffers from this type of thing, you already know how beneficial Walmart's new sensory-friendly shopping hours are going to be.
From Walmart:
We're excited to share we are bringing back sensory-friendly hours from 8 a.m. to 10 a.m. local time, not only on Saturdays, but every day at all Walmart U.S. and Puerto Rico stores, beginning Nov. 10, with no planned end date. During these hours, we hope our customers and associates will find the stores to be a little easier on the eyes and ears. These changes are thanks to those who shared their feedback on how their stores could help them feel like they belong.
Not only will Walmart be dimming the overhead lighting during these two hours each morning, but shoppers will enjoy walking around in silence. WM will cut the music and change the various television displays to show only static photos, limiting the potential for aggravating distractions to those who would otherwise take issue with them.
You can read the full Walmart release here.
Top 10 safest towns & cities in Oklahoma
These 10 Oklahoma towns and cities have been ranked and named as the safest in the entire Sooner State. If you're looking for someplace to move, retire or visit and are worried about crime, these are the safest places. They have some of the lowest crime rates in the state, some have the lowest in the Nation according to
FBI crime statistics.
Most of the cities and towns that made the top 10 safest places year are located in the southwest central portion of the state.
One town made it to the top of the list at #1 for its 5th or 6th time.
Gallery Credit: Don "Critter" Brown
Ten Iconic Oklahoma Restaurants You Have To Try
I think it's fair to say that each state probably has its own legends when it comes to restaurants. Pennsylvania has cheesesteaks, New York has wings and pizza, Texas has Franklin BBQ and Tex-Mex, etc...
Oklahoma is no different.
Birthed into statehood as a cattle state, there's no shortage of beef on any menu here, but there's a little room for chicken and fries too. Here are the absolute, hands down, best restaurants, in no particular order, everyone has to try in The Sooner State.
Gallery Credit: Kelso
10 Oklahoma Hallmark holiday hometowns you can visit
Looking for someplace special to spend the holidays? The Sooner State has you covered with some of the best towns and cities to get into the Christmas spirit. If you've ever wanted to visit a place that feels like it came out of a Hallmark movie you're in luck. Check out these ten Oklahoma Hallmark holiday hometowns to experience the small-town charm and friendliness of some of Oklahoma's best-known holiday destinations. Each has its own unique traditions and holiday events that will surely get you into the spirit of the season. From amazing lights and displays to performances and festive family fun you'll find in the Sooner State.
Gallery Credit: Don "Critter" Brown