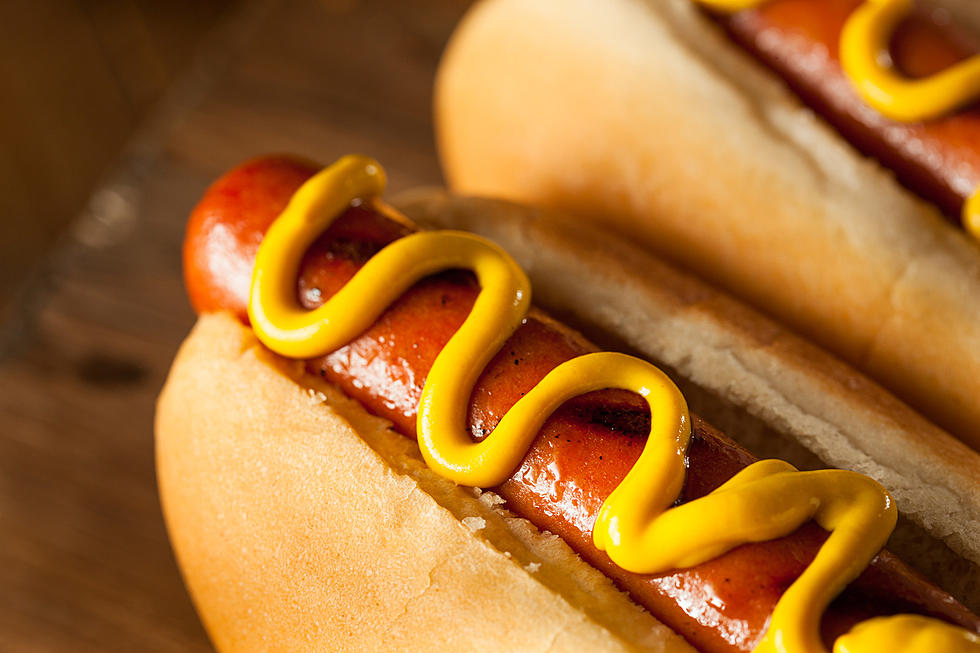 Do You Remember Walmart's Dog Days of Summer Trailer?
bhofack2
As we live on through what should be the last of the Dog Days of Summer, a memory came up during a conversation about the brutal weather we're having right now, only not everyone could remember it.
In one of the small refinery towns I grew up in, the local Walmart used to park a trailer out front during a week or two of Summer to celebrate Dog Days. From the window, they would offer up a hot dog and a soda for a quarter.
The hot dog was like any other cheap hotdog, nothing special. The soda was in those small waxy paper cups the world used before our politicians decided styrofoam would save the rainforest. Coca-Cola was the big sponsor so the trailer, cups, and paper hot dog tray had their logo on it, but it was just a quarter for a small pre-grocery shopping hot parking lot meal.
Oh yeah, the heat was something else.
Walmart had just built our town's Supercenter. Before then, Walmart was just a bunch of stuff. Fans, electronics, and the sort of stuff you'd expect to find at Big Lots or Ollie's. After they built the new store, I remember standing there eating my hot dog as the heat just emanated from the freshly-laid black asphalt parking lot.
Before you suggest it was just a "Grand Opening" type of thing, it wasn't. The Dog Days trailer showed up every year until I left for college and forgot about it.
I asked my old friends that still live in that tiny town about it, they haven't seen that red coke trailer for decades now.
When I told the story to my Gen-Alpha nephew last week, he looked on with astonishment. He couldn't believe Walmart used to do something so cool.
It was the same reaction I remember having when my dad used to tell me about the early days of outdoor grilling. No gas or charcoal, just wood and fire under a homemade grate.
While my little hometown was within a few hours of Walmart's Arkansas headquarters, I'm still not convinced this wasn't a widespread Dog Days of Summer promotional trend. Do you remember the Coca-Cola trailer with quarter hot dogs where you're from?
The Best Things About Oklahoma
It seems we've reached a point in human history where the norm is to sit around and complain about anything and everything. Oklahoma is a sore subject on both political sides of the aisle. So instead of adding to the morose nature of being bummed, here are some 100% pure Sooner State things Okies can't help but think positively about.
Oklahoma's Top 10 Most Dangerous & Deadly Animals
Oklahoma is well known for having some of the most dangerous and deadly wild animals to be found anywhere in the United States. The Sooner State is home to several species of wild animals that could quickly and easily harm or kill you. We have it all, from poisonous snakes and spiders to carnivorous predators and everything in between. You'll want to be aware and avoid these dangerous and deadly animals if at all possible. Most aren't looking to harm or kill you but if disturbed or agitated will absolutely attack.
Check Out Oklahoma's Planned New Theme Park
American Heartland Theme Park is the latest huge investment announcement for the Sooner State. Slated to open in 2026 up in Vinita, it sure does look incredible from the renderings. With the project spearheaded by 20+ former Disney Imagineers, we'd expect nothing less than spectacular.