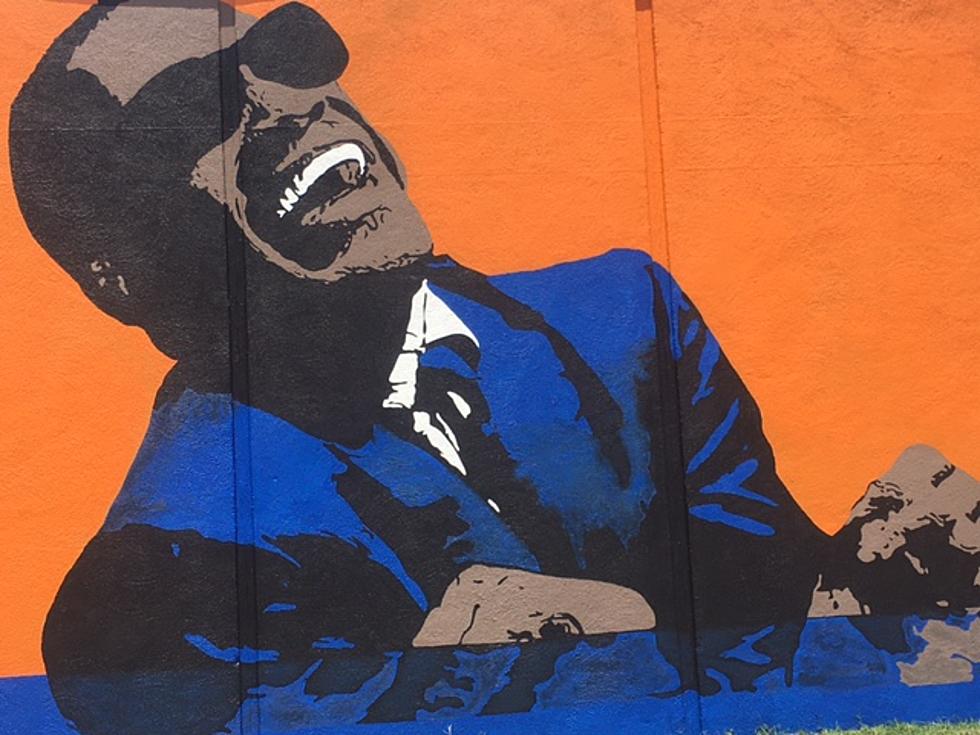 Add Ray Charles to Lawton's Mural Collection
TSM Lawton: Critter
Justin Hackney and Spreading PAINT are at it again. You can add another mural to Lawton's ever growing collection. The brand new painting can be seen on the side of Phillips Music Company at 107 S.W. Sheridan Road. It's visible from the road but you'll want to pull in to get a better look and admire Justin's latest masterpiece. The new mural features the one and only Ray Charles larger than life and in full color.
Phillips Music Company has a few murals on their walls including the "Fab Four." It's a giant mural of The Beatles that was done by Justin earlier this year. If the name Justin Hackney and Spreading PAINT sounds familiar it's because his masterful murals can be seen all over Lawton, Fort Sill. I really enjoy his work and seeing new murals pop up around town.
LOOK: The most famous actress born the same year as you
Many of the actresses in this story not only made a name for themselves through their collection of iconic performances, but also through the selfless, philanthropic nature with which many of them approached their stardom. In an age of flipping the script on societal norms, many of these actresses are using their voices and platforms to be advocates for those who are otherwise unheard.
LOOK: See the iconic cars that debuted the year you were born
KEEP LOOKING: See what 50 company logos looked like then and now