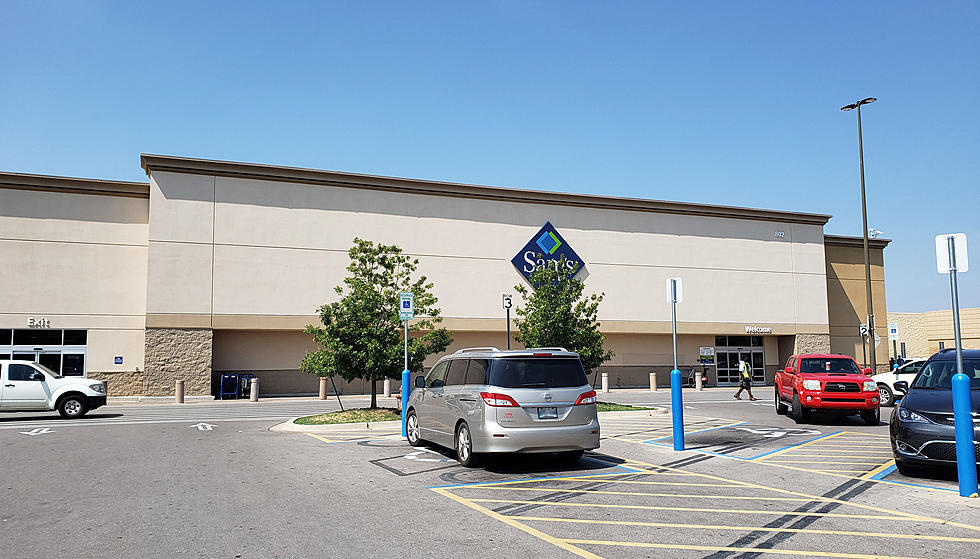 Sam's Club Now Charges Extra For Grocery Pickup
Kelso
So I was picking up my normal weekly Sam's order the other day. Everything was going as it always does, except the dude bringing my cases of water out to me mentioned a change that was coming. Sam's Club is now charging an extra fee if you want to pickup your order.
This didn't sound legit so when I got home I started looking online. Sure enough, Sam's is hitting all regular members with a flat $4 fee for every grocery pickup order going forward.
Shenanigans.
Inside the app, the verbiage has changed between the various membership levels to convince people that free grocery pickup was always a "limited time" offer for regular members, but it's the first anyone I know has heard of it. For three years I've been having my five cases of water delivered to my vehicle, not a peep. Guess I'll have to start shopping inside again.
One of the things I don't miss at all about shopping inside Sam's Club is the constant pressure from that polite-yet-very direct old woman that scans my card and insists I upgrade my membership to Sam's Club Plus... This is the angle for all of us pickup customers.
"If you'd upgrade to a Plus membership, all pickup orders will be free."
Between the nickel and diming on pickup orders and the extremely low $8 membership offerings a few weekends ago, it has more than enough people wondering if our Lawton Sam's Club is struggling financially. Is this a move to just keep the doors open? Every time I go it seems packed, how could they be struggling?
Perhaps it's just another method to pull more of your money out of your pocket. With the dip on Wall Street and the economy tanking at the moment, perhaps it's just a money move to preserve profit margins.
Either way, there are things you can do to combat it. Take a friend with you when you shop. Let them get their goods with your membership. They might say "That's against the rules..." but don't ask, don't tell. Make grocery shopping fee-free again.
Top Mispronounced Towns That Show You're Not From Oklahoma
Just for funs, try to pronounce these town names before hopping to the phonetics...