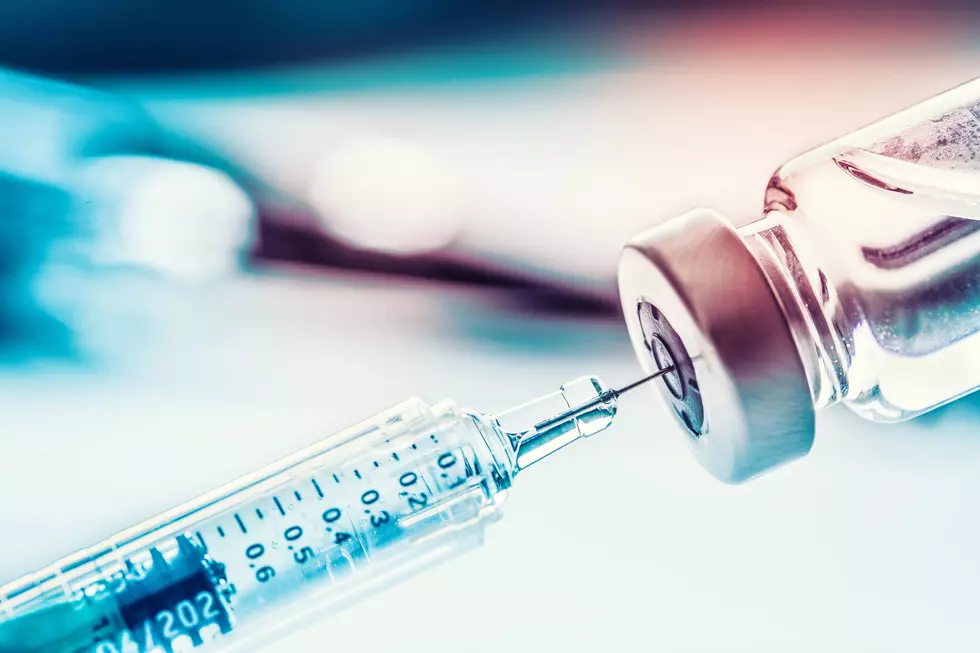 Should a COVID Vaccination or Negative Test be Required?
MarianVejcik
Things are starting to look better and we could start seeing things open back up now that the COVID-19 number of positive cases, hospitalizations and deaths are dropping. We all hope that this downward trend continues and maybe by this Summer, if not soon, things could go back to normal.
Now that we have a vaccine and it's becoming more available and more people are taking it, who knows we could be seeing the end of COVID-19. Some say the vaccine is responsible for the recent drop, others think it's just the natural course of infection and how viruses run their course. Either way I think we can all agree that it's good news!.
With the possibility that things could start opening back up and with the loosening of rules and restrictions we've had to live with over the past year or so people are concerned.
Some are worried that it's too soon and if we lower our guard things will get worse. Others are demanding that if we do open things up that it should be required that you have a COVID-19 vaccination or a negative test to attend events, concerts, return to work, go to school, travel and to do just about everything else. We're even hearing it from legislators and government officials from Federal to state. We're even hearing it from private to corporate companies.
So what do you think? Should it be required that you have a COVID-19 vaccination or negative test in order to travel, go to work or school, attend a concert or sporting event? Take the poll and let us know your opinion.